Shaun the Sheep Shirley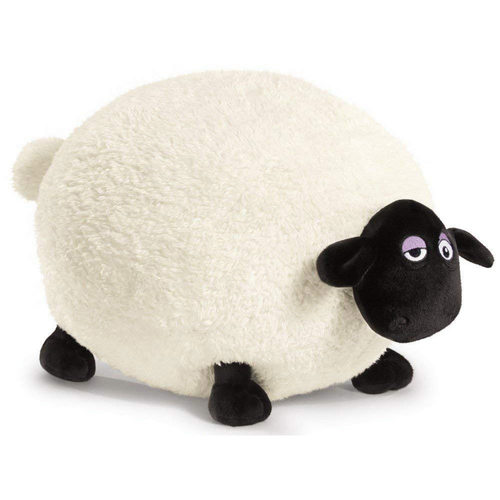 Shirley is a member of The flock lead by Shaun. She's by far the biggest sheep of the flock, and she sports a ferocious appetite. Although Shirley has what to many is an intimidating appearance, she has been shown to be a very caring sheep, who always stays at the side of the flock.

Size: 26 cm long x 12cm high

Official licensed Shaun the Sheep Product.
Same day shipping .... see more 
Plus we gift wrap free of charge and include a hand written card with your personal message.