Sloth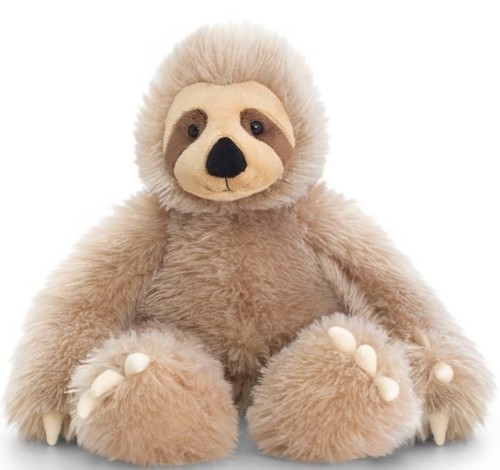 What creature is the epitome of chill? It has to be the sloth.

This adorable, fluffy soft toy is hand made by UK brand Keel Toys. Its hands have Velcro on them, enabling you to have this three toed sloth hang from just about anything.

Measures 36 cm long or 24cm sitting.
Same day shipping .... see more 
Plus we gift wrap free of charge and include a hand written card with your personal message.