Nici Panda Yaa Boo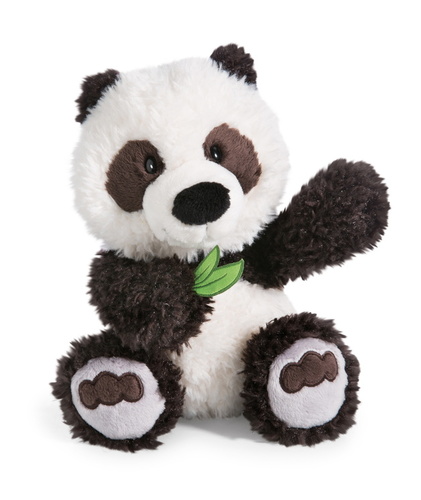 Nici Panda Yaa Boo

Cute and clumsy, pandas are always a favourite here at Bears Online. Yaa Boo is soft and cuddly and absolutely gorgeous - he's even holding a bamboo because for a panda eating is living!

Size - 26cm tall when sitting or 36cm lying down.
Same day shipping .... see more 
Plus we gift wrap free of charge and include a hand written card with your personal message.