Nici Llama Dalia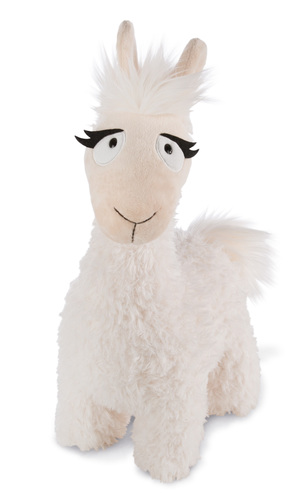 Hola, meet Dalia the Llama. She might look cute and cuddly, but she has a party-girl side and likes nothing more than a good, old fashioned fiesta.

Measuring 50cm high when standing on all fours.
Same day shipping .... see more 
Plus we gift wrap free of charge and include a hand written card with your personal message.