Manuka Honey Bee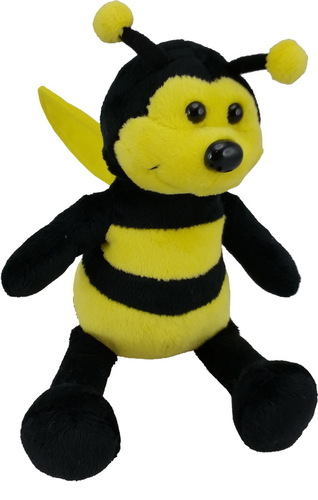 Manuka Honey Bee

Bees are a very important to our ecology, not only pollinating flowering plants but also producing honey and beeswax. It's estimated that one third of the human food supply depends on pollination, most of which is done by bees.

There are nearly 20,000 known species of bees. They are found on every continent except Antarctica.

Our cute Manuka Honey Bee will make a great mate.
Same day shipping .... see more 
Plus we gift wrap free of charge and include a hand written card with your personal message.
View your shopping basket or browse other items.
Other products you might be interested in