Keeleco Gorilla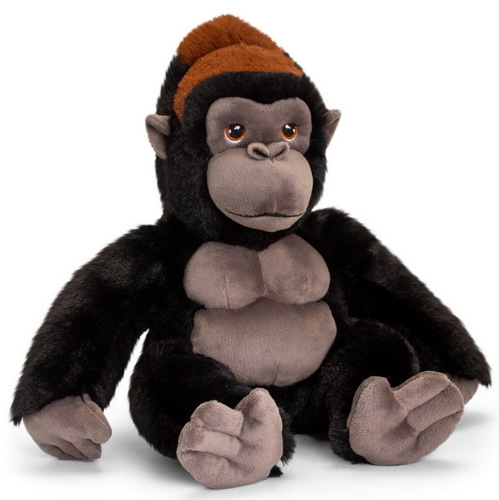 There are handsome gorillas, and then there are HANDSOME gorillas. This guy is definitely one of the latter. He's a Silverback Gorilla, and he's gorgeous!

Brought to you by Keeleco Toys, this toy is made from 100% recycled fibre and is 100% huggable.

Baby-friendly with embroidered eyes.

Measures 26cm high when sitting.
Same day shipping .... see more 
Plus we gift wrap free of charge and include a hand written card with your personal message.