Dexter Dog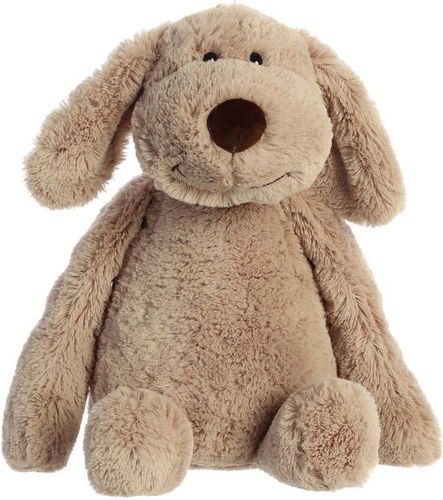 Who's a good boy? Dexter's a good boy!

Soft, snuggly, floppy and cuddly, Dexter is absolutely gorgeous.

Measures 25cm sitting

Aurora - Eco Friendly Soft Toys
Our plush is doing their part to help reduce plastic usage and to use recycled materials.
- Fibre fill is made from 100% recycled plastics
- Cloth labels are made from recycled materials
- Plastic pellets (when used) are made from recycled plastics
- Hang tags are recyclable
Let's all work together to sustain our wonderful planet.
Same day shipping .... see more 
Plus we gift wrap free of charge and include a hand written card with your personal message.