Charlie Bears Magda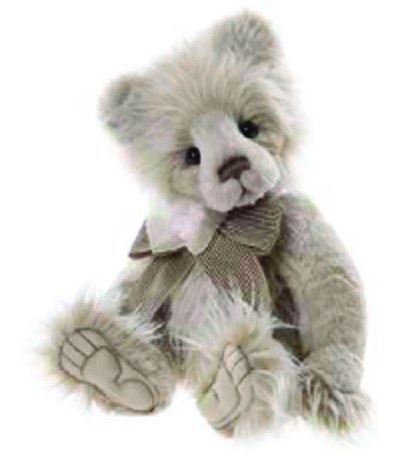 Magda by Charlie Bears.

The boss here at Bears Online has already fallen in love with Magda, and we can't really blame her. Madga's sweet little face, scruffy tummy and hands, and soft fur are enough to melt anyone's heart.

Size - 28cm when sitting and 40cm lying down.

Handmade.
Same day shipping .... see more 
Plus we gift wrap free of charge and include a hand written card with your personal message.